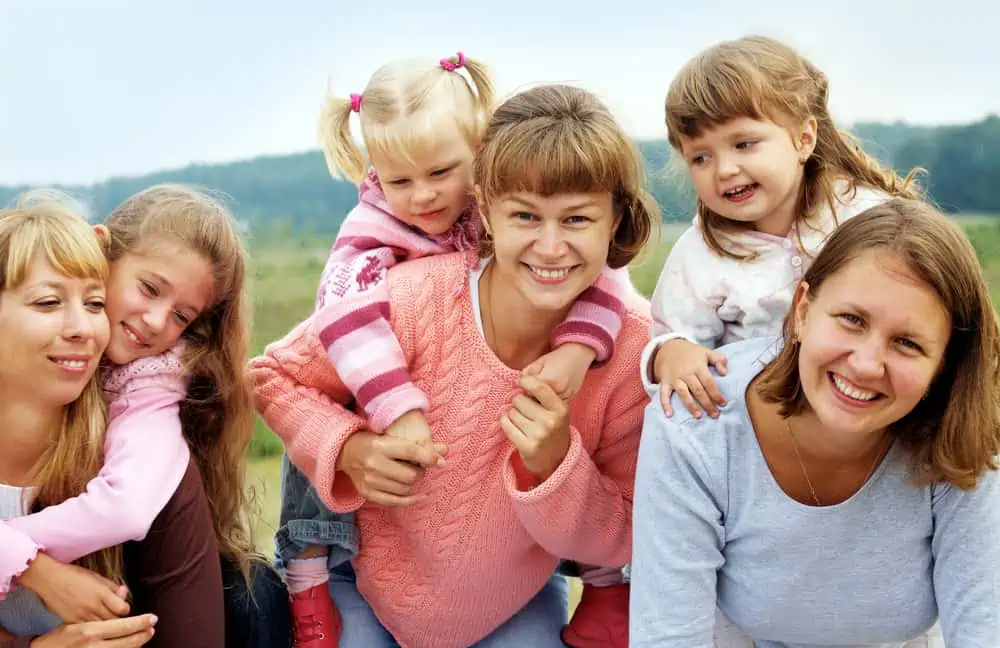 About Mothers and More
More for mom since 1987
---
Who We Are
Mothers & More represents and welcomes all mothers. Our organization includes women of all ages, with children of all ages. We are moms who have left the paid workplace and those who are working for pay part-time, full-time and everything in between. Whether a mother is engaged in the paid workplace or not, we recognize that the unpaid work that all mothers do caring for their families is real work with social and economic value.
Come and see the difference Mothers & More can make in your life, and how you can help make a difference in other mothers' lives.
Our Beliefs
Mothers are more than their relationships with their children; there is tremendous value in mothers exploring and developing all parts of their identities.
The transitions women make into and throughout motherhood can be challenging. Mothers, as individuals, recharge by spending time with one another ­ a community of mothers offers vital support.
All mothers, children, and families are unique; the wisdom of each mother to decide how to care for herself, her children, and her family should be respected.
All the work mothers do ­whether paid or unpaid ­ has social and economic value.
Mothers have the right to fulfill their caregiving responsibilities without incurring social and economic penalties.
There is great value in advocating to improve mothers' lives. We can be more and do more as a community of mothers. Together we are powerful!
For any inquiries, contact us at: contact@mothersandmore.org
Sincerely,
Mothers and More