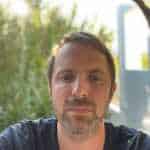 Yves Brunner
Digital Marketing
Yves does work in digital marketing for nearly 20 years. Born in Germany but living in Cyprus in the Mediterranean Sea, he is responsible for everything from SEO to managing communication with the press. He likes to play with his Bengal cat and cook tasty food in his free time.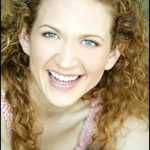 Erin S McIntyre
Writer
Erin is a professional writer and web developer with a Master's degree in web development, and her specialty is writing for the web. She contributed excellent articles to multiple publications in her career, including Mothers and More.

Kristina O'Leary
Editor and Writer
Kristina has been a freelance editor and writer for over ten years. As an editor for international healthcare professionals seeking admission to U.S. degree programs and many publications, she is a real professional in writing well-researched content.